« All ideas
Expert Advice
What Is Composite Cladding & How Is It Used?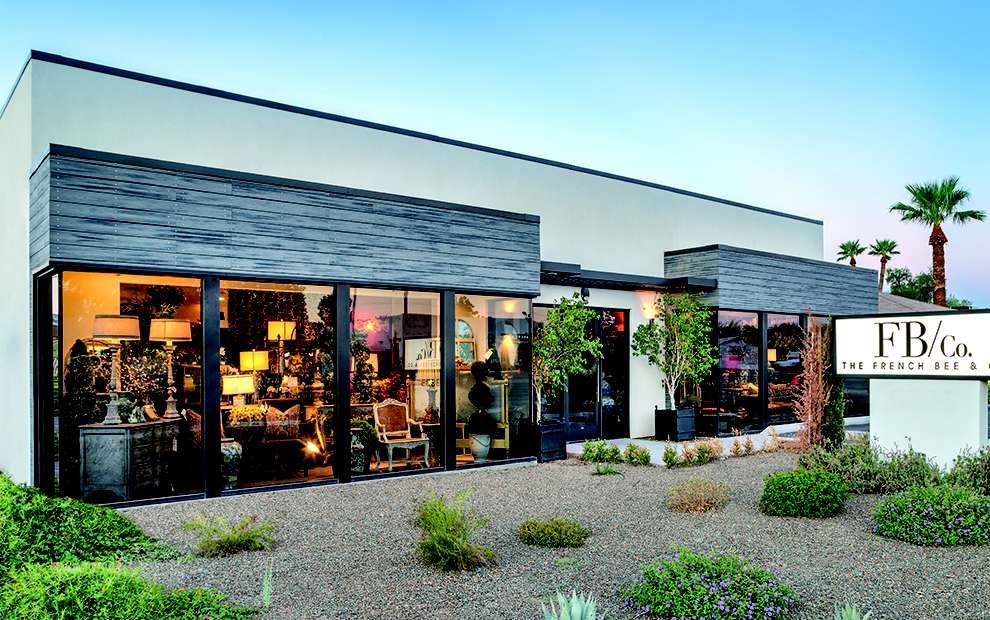 Cladding is a construction term that refers to the process of applying one building material over another, primarily to add a layer of protection against the environment. While an important factor in weather resistance, cladding also improves the insulating properties and aesthetic appearance of a building.
A properly installed cladding system helps a building resist cracking caused by extreme temperature fluctuations, sunlight, strong winds and airborne pollutants such as mold. Cladding protects the material underneath from moisture caused by rain and snow and, with certain materials, can require less annual maintenance. Cladding also strengthens a building's fire rating.
While these practical structural advantages are important, architects and homeowners also choose cladding material based on style, texture and color to create a unique exterior aesthetic.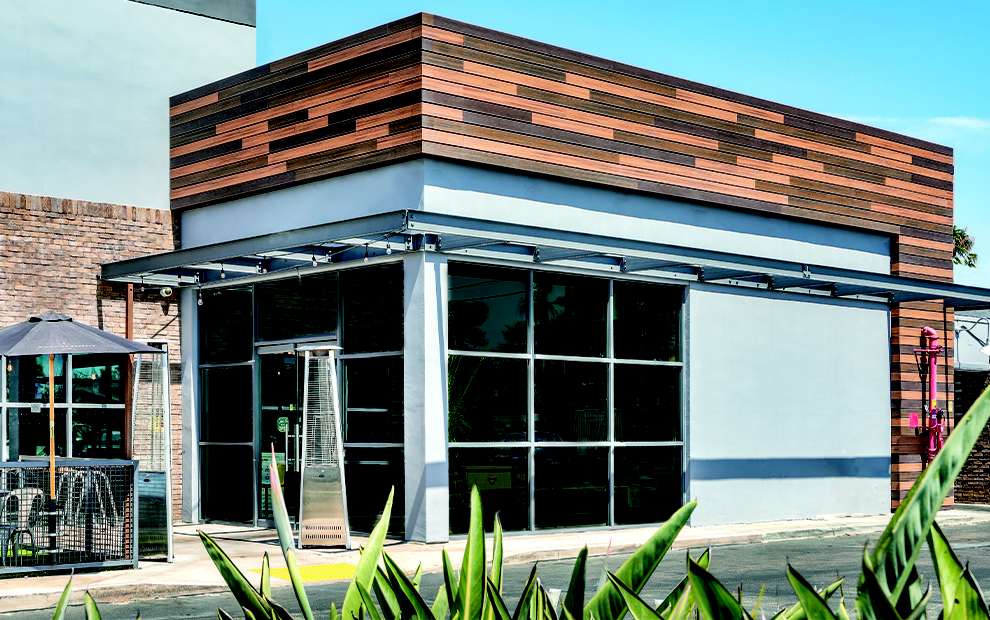 Can You Use Composite Decking As Cladding?
A variety of materials are used to clad Type V-B commercial and residential buildings, including plastic, vinyl, stone, brick, metals, composites and wood such as cedar, pine and plywood.
Wood-composite cladding is growing in popularity. First introduced in the early 1990s, wood-composites, made from a mixture of reclaimed wood and plastic film, have improved in performance and look over the past 25 years. Various grain patterns and myriad color choices, combined with tough durability in the shell, have led to the emergence of decking as cladding.
Trex Company, the pioneer in wood composites, recently endorsed its premium Transcend? decking for use in a cladding system. Trex? Cladding? is made of the same composite material as its trusty decking but used horizontally or vertically as siding or cladding. Trex Cladding makes traditional wood planks obsolete in a modern rainscreen system due primarily to its low-maintenance qualities.
Benefits of Using Composite Cladding
There are several advantages to using composite decking boards as cladding compared to other cladding material. With Transcend decking, there is no need for annual sanding or sealing, which can be a laborious process with wood planks, especially on hard-to-reach exteriors. Transcend also delivers a beautiful aesthetic with a rich, wood-grain shell, and premium fade and stain resistance.
Unlike wood, Trex boards are made from 95% recycled plastic film and reclaimed wood scrap, and are backed by 25-year product and fade and stain warranties for both commercial and residential projects.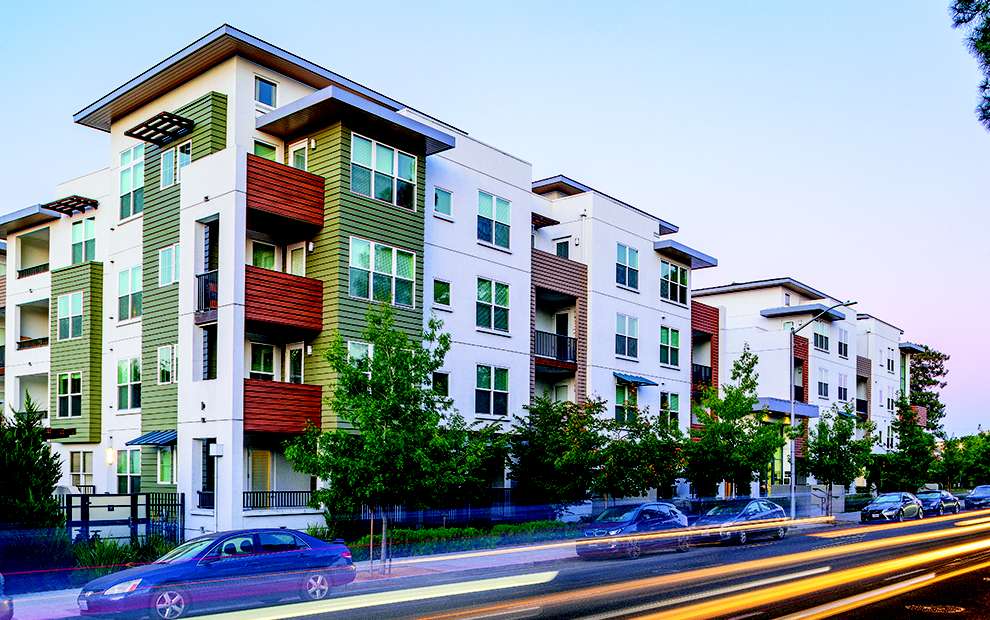 Trex boards are easy to install using conventional tools and methods. There are several approved fastener options for use with both steel and wood furring strips that attach to the building. Boards are approved for 24-inch-on-center furring strip spacing, which means faster installation and lower installed costs over wood.
Additionally, the highly impact and scratch-resistant material is tested to withstand hurricane-force winds and is code-compliant for all Type V-B structures under 40 feet in height.
Interested in Composite Cladding?
If you'd like to learn more about using Trex composite cladding on the exterior of a building, check out this press release, visit trex.com or download this cladding brochure.