« All ideas
Expert Advice
Myths, Busted: The Truth About Green Decking
When it comes to composite decking vs wood, there's plenty of obvious reasons to leave wood behind. Trex's low-maintenance upkeep and weather-resistant technology are more than enough motive to upgrade. But there's one area of differentiation you may not know as much about: the eco-friendly nature of our decking. See if you can tell fact from fiction in the environmental accomplishments below.
True or false: Trex decking is made of 95% recycled materials.
True. Our eco-decking composite boards are made from an innovative blend of 95% reclaimed wood and recycled plastic film. In fact, we're the first company in the wood-alternative decking category to reach that achievement.
True or false: Trex creates composite boards by chopping down trees.
False. Whether you're shopping our premium line or our most affordable, we curate materials from landfills—never forests. In over 20 years of business, we haven't harmed a single tree.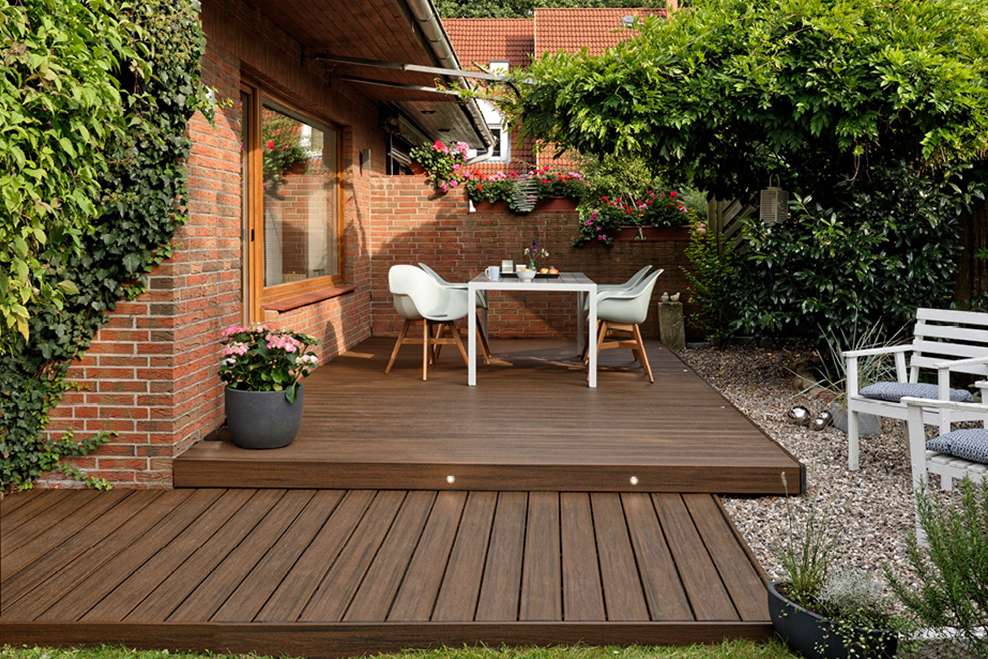 True or false: PVC is just as eco-friendly as Trex composite decking.
False. Most PVC wood-alternatives use virgin plastic to create their boards. By using recycled materials for our products, we help to sustain the environment and our values.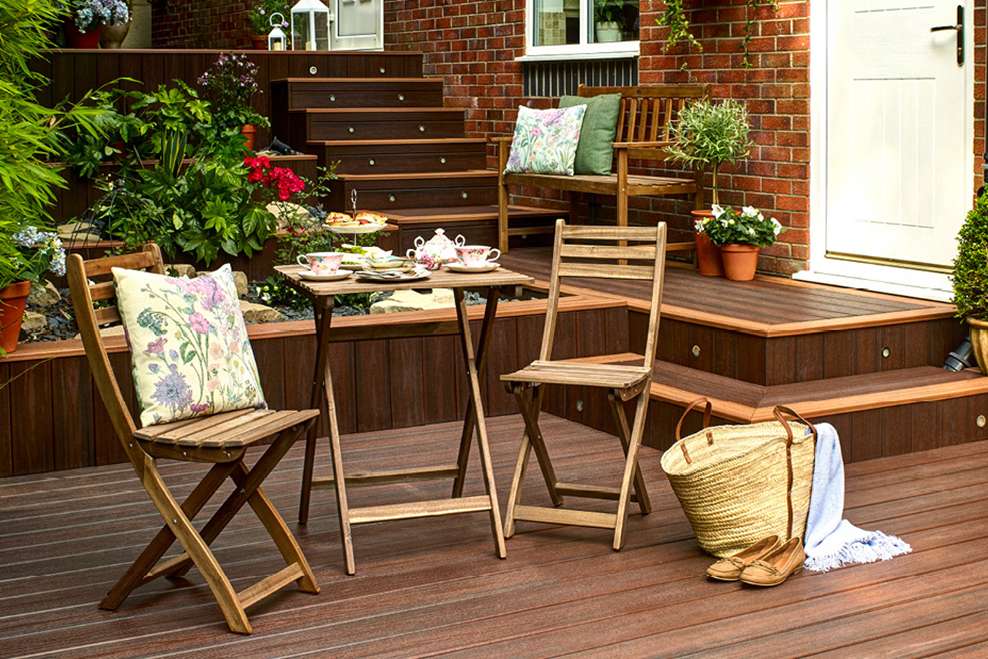 True or false: Trex's production methods are just as green as their product.
True. Our uniquely sustainable production process eliminates the use of smokestacks and doesn't create factory runoff. On top of that, we fuel all of our trailers with vegetable-based oil hydraulics.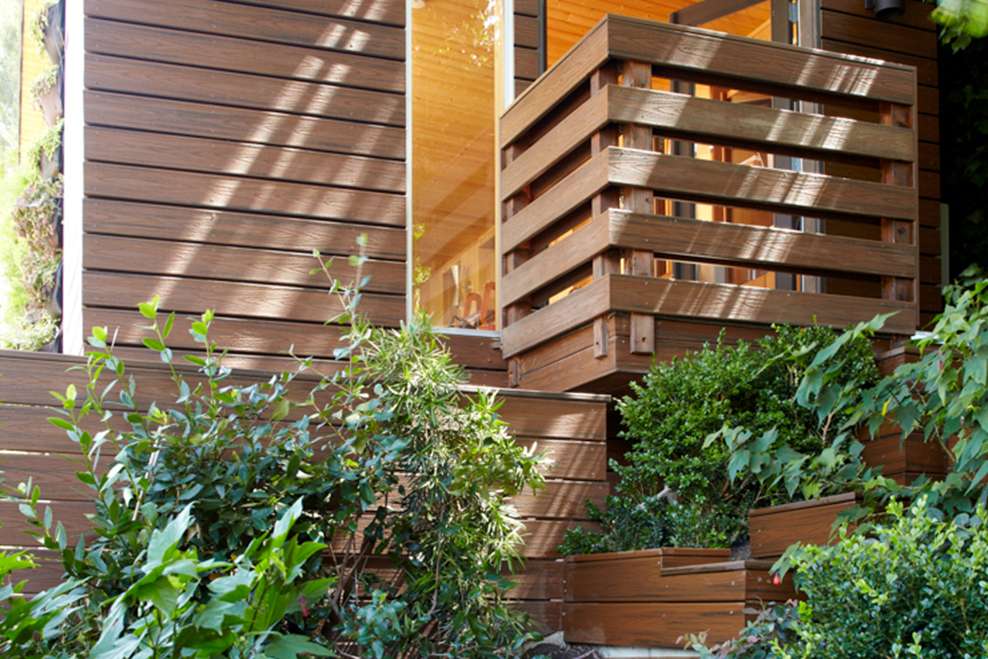 True or false: Trex uses more than 1.5 billion plastic bags each year to make their decking.
You guessed it: true again! In fact, when you factor in plastic film and reclaimed wood fiber, our annual repurposing is over 800 million pounds.
Find more information about our sustainability efforts here.